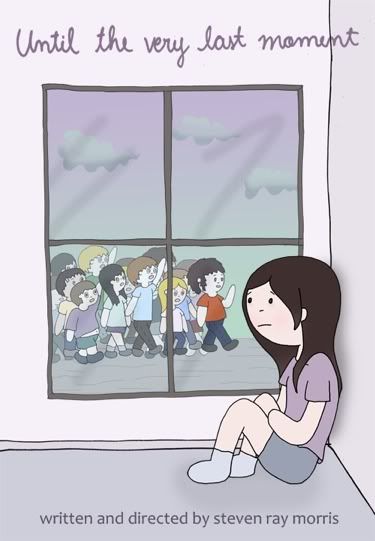 Yes, this is my film, but hey I want to show you kids what I've been doing so I won't feel so bad about ignoring the blog for the last month or so.
Features a song by Tinyfolk in the trailer and will be released in March!
Links:
Film updates here!
Tinyfolk on Myspace!