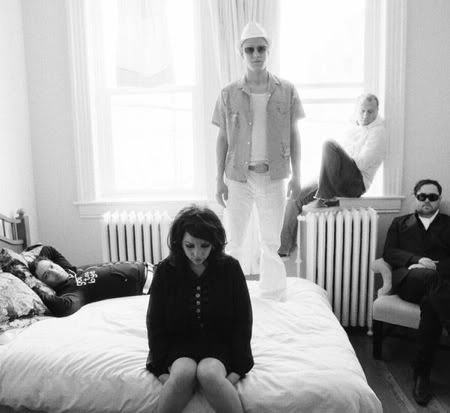 Last week I had the pleasure of doing a phone interview with Torquil Campbell of Stars.
You can read the transcript
here
.
or listen to the interview in its entirety
here
.
Stars played at UCSB last Friday and my review for the show can be found
here
.
Mp3:
Stars-"14 Forever"
Links:
Stars on Myspace!
Sad Robots EP available now!
Embarassing Music Video I made for "Going, Going, Gone"