For being a big sci-fi/fantasty nerd as a kid (and now) I was never that into Indiana Jones. However I am watching the progress of the fourth installment with great interest and today they officially announced the title of the 4th movie to be released May 22nd, 2008 starring Harrison Ford, Cate Blanchett, Shia LaBeouf, Karen Allen, John Hurt, Ray Winstone and Jim Broadbent.
Without further ado…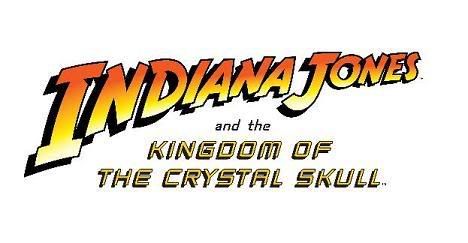 It sounds as cool as any of the other titles and it has that old adventure movie feel to it. Could be good. I'll have to watch the old ones again.
Link:
Indianajones.com
INDIANA JONES AND THE KINGDOM OF THE CRYSTAL SKULL on IMDB
AICN news story, read a talkback with tons of bitchy nerds!