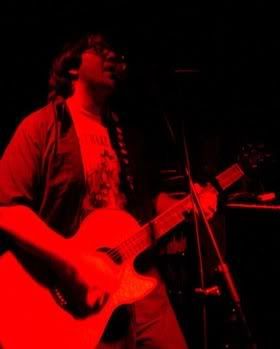 So Florida's resident blogger and rocker has run into some troubles and he needs YOUR HELP!
Go read the details for yourself on Marc's personal blog, but basically you guys should pre-order his forthcoming album
Linda Lovelace For President
(Comes out July 1st if we work together) because not only is it a damn fine record, but if you pre-order, you will you get the awesomely cool DVD (that will melt your face off), and other rare goodies as well.
Here is the trailer:
And here is a Marc With A C cover courtesy of yours truly:
Links:
The details straight from Marc
Pre-Order Linda Lovelace For President and get all kinds of goodness!
My review of Linda Lovelace For President