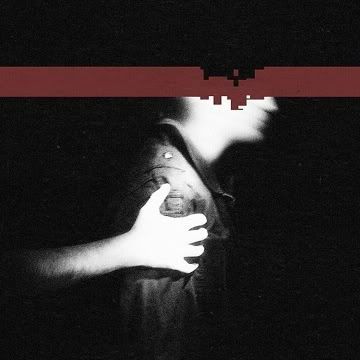 The Slip"Thank you for your continued and loyal support over the years - this one's on me"
So says Trent Reznor on the Nine Inch Nails blog. With the recently released
Ghosts I–IV
and its unorthodox release strategy ala Radiohead's
In Rainbows
I guess Trent wanted something cool to say thanks with. Now I'm not much of a Nine Inch Nails fan (grew up with the singles on KROQ and remember his "appearance" on
Celebrity Death Match
quite well), but I still think this is pretty awesome of him, giving away a full album, called
The Slip
for FREE! That's right kids get yer FREE copy today in the links below in a variety of formats from standard Mp3 to FLAC!
Mp3:
Nine Inch Nails-"Echoplex"
Link:
Reznor's message
Download The Slip here!
Thanks to Pitchfork for breaking the story